Honda SXS500
$13500
Inc
For over 45 years, Honda bikes have been proven performers on Kiwi farms, no matter the weather or t...
Read More
BMW R1150GS
$5795
Inc
BMW Tourer with all the luggage room you could wish for with its BMW Tourer Panniers and GIVI Top Bo...
Read More
Honda VTR1000 Firestorm
$6500
$5500

Inc
There are a lot of big twin sportsbikes out on the roads these days, but none compare to the VTR1000...
Read More
Suzuki SV650
$5195
$4895

Inc
The SV650 delivers a light and agile handling machine but with a V-twin 650cc engine to give it the ...
Read More
BMW K1300R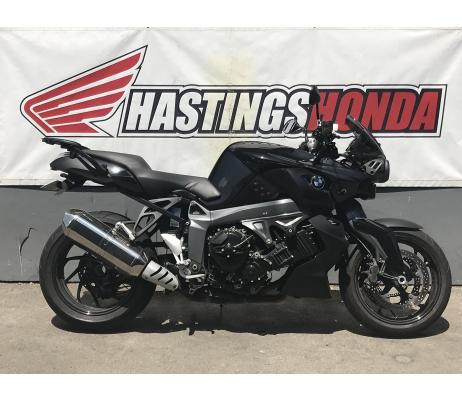 $14995
Inc
Impressive naked BMW packing a nice 1300cc punch. This bike has a great combination of very good des...
Read More
Triumph Tiger800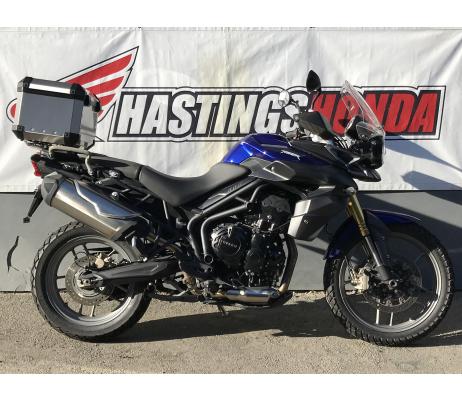 $13750
$11995

Inc
A very popular Triumph model, the Tiger 800 is an awesome Adventure Bike that will get you to parts ...
Read More
Suzuki SV650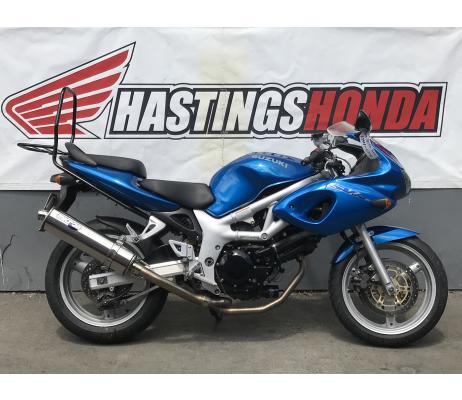 $3995
Inc
Still on a low cc bike and want something with a bit more go? this SV650 will do the trick, great mi...
Read More