Suzuki TF125
$1495
Inc
Practical small CC of f road bike which would be great for the farm as another run about.Big rear ca...
Read More
Honda XR190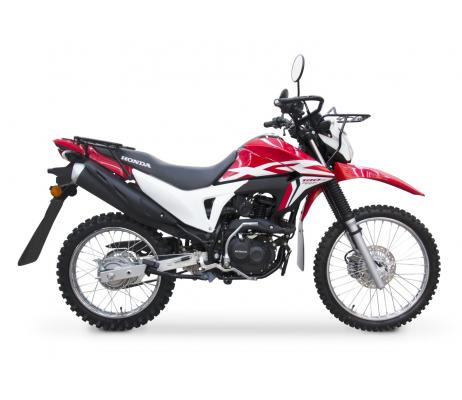 $5213
excl
The XR190CT is Honda's unbeatable all-new two-wheeled farm machine.  This new Fuel injected machine ...
Read More
Honda CTX200
$2500
Inc
If you looked up 'Hardworking and Reliable' in the dictionary there would be a list of Honda's, at t...
Read More
Honda CRF230F
$8205
Inc
Work is all relative. With the CRF230F, even the most testing of terrain is a piece of mud-cake. Thi...
Read More
Honda CRF250F
$8995
Inc
Has there ever been a better way to enjoy the farm or great outdoors than from behind the handlebar ...
Read More